HOME | MY CAR | PAST CARS | FRIENDS | E36 GUIDE | PROJECT E46 | LINKS & INFO

Last Project - The 2001 BMW E46 M3 Individual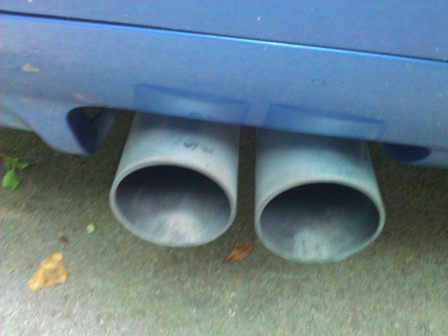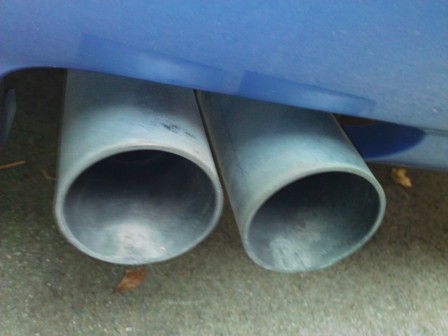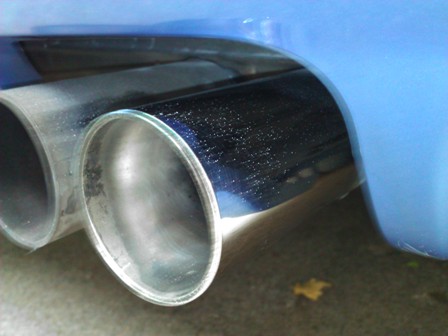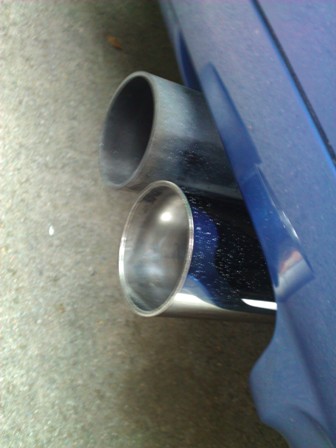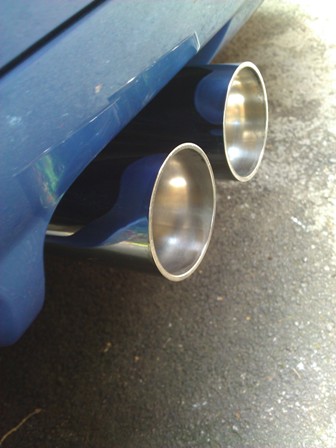 Exhaust Tips Polished.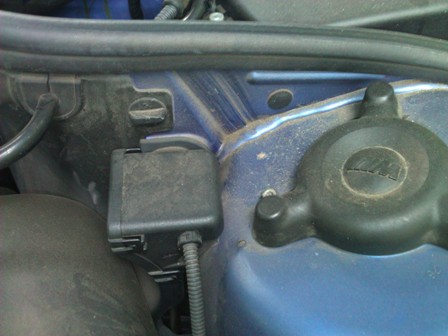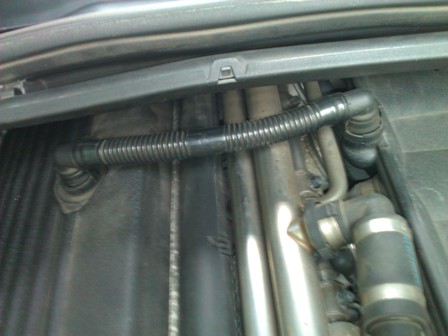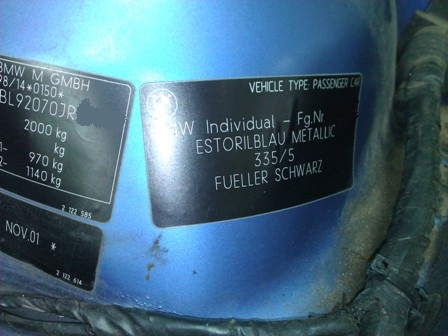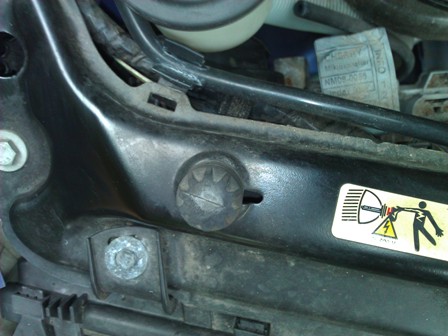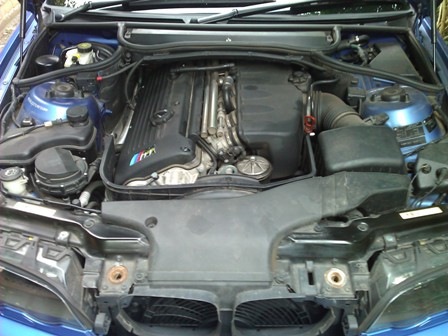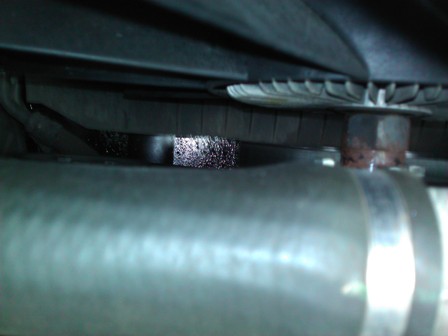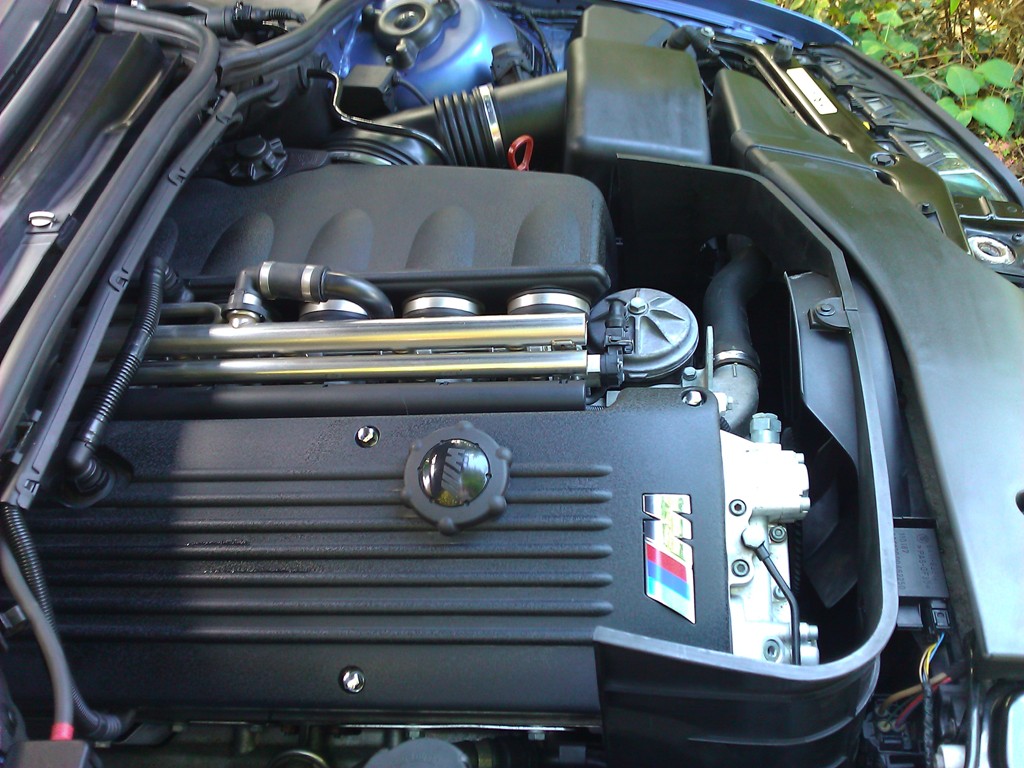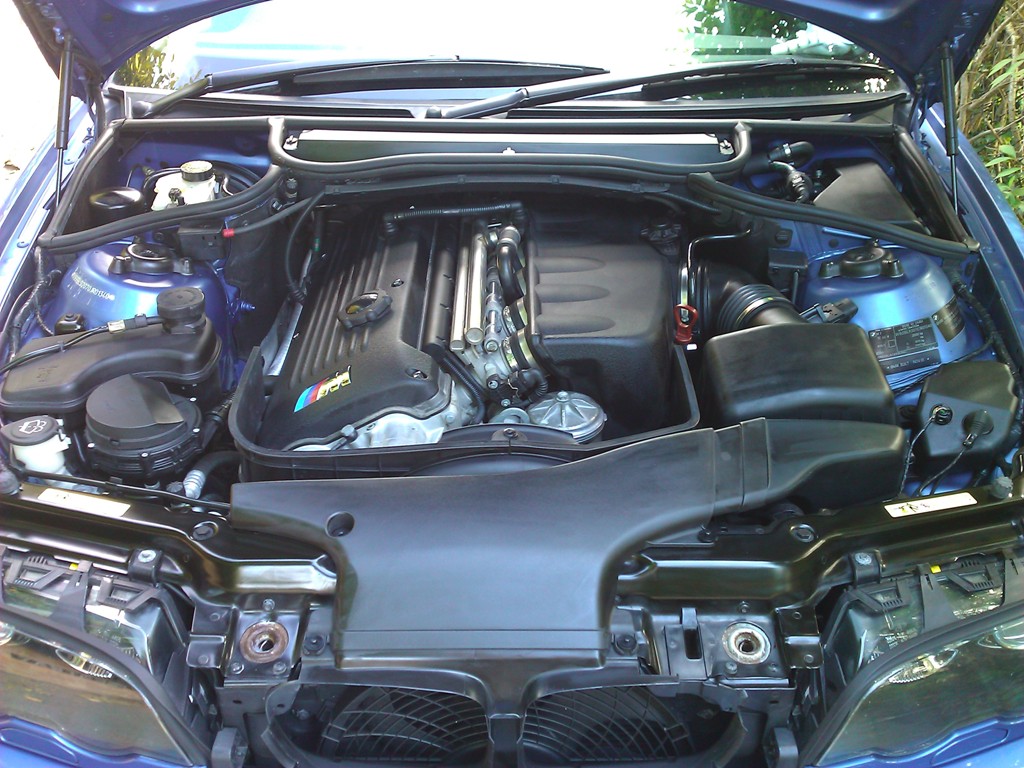 Engine cleaned and oil leak fixed. Diff oil also replaced, not cheap at £90 ;0(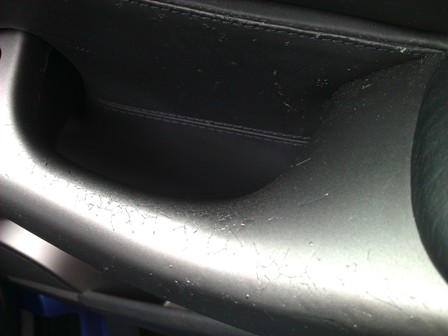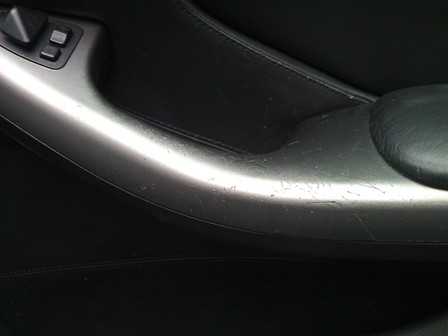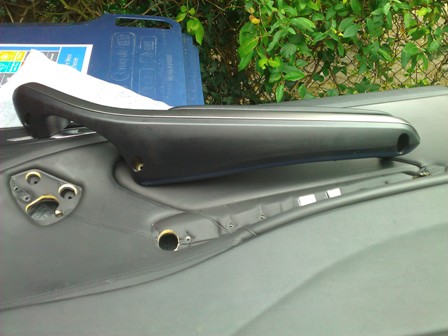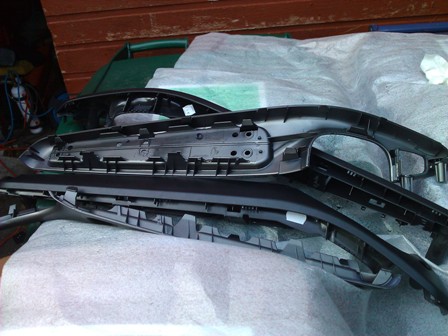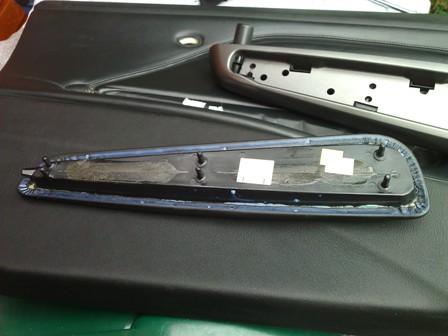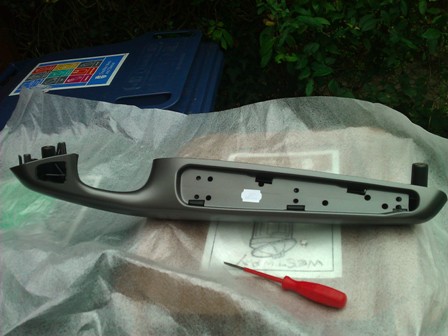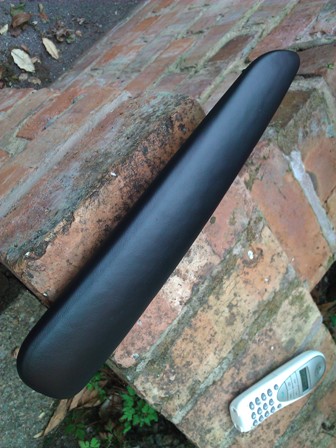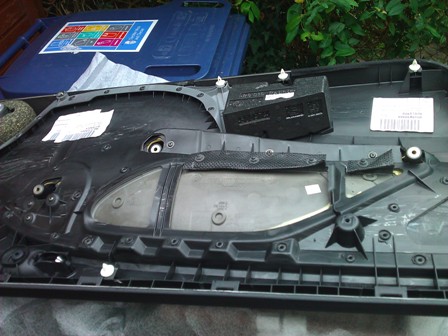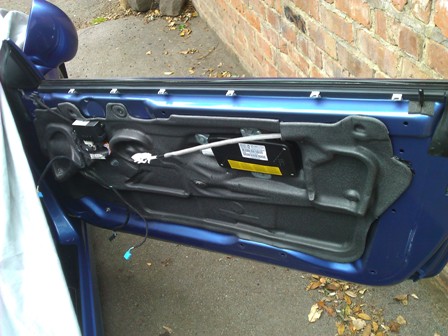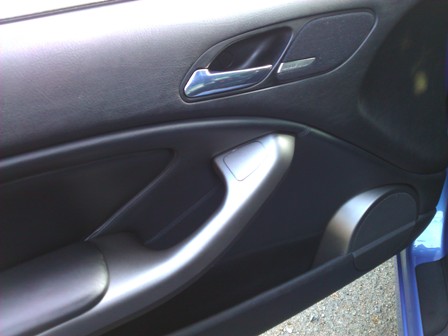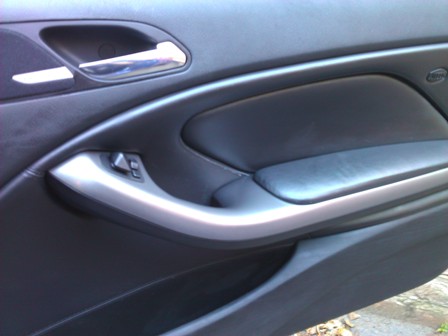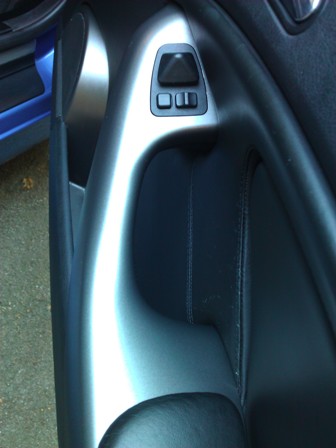 Door handles replaced, bigger job than I thought, and expensive too, but makes a big difference.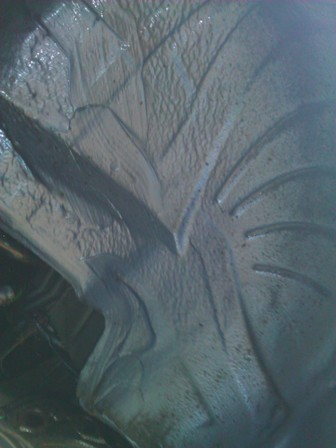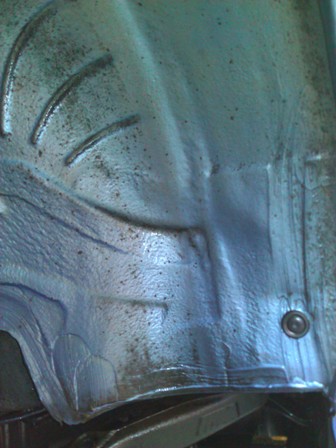 Rear arches cleaned, some under seal applied where needed to stop further chipping.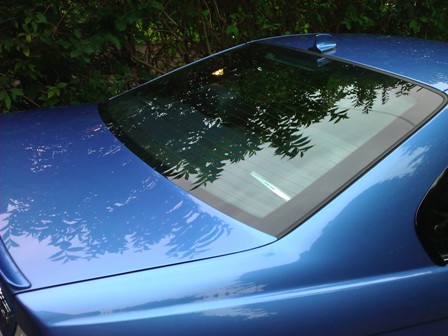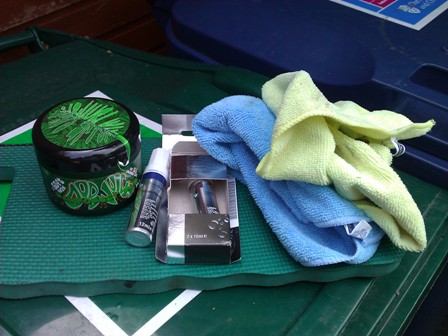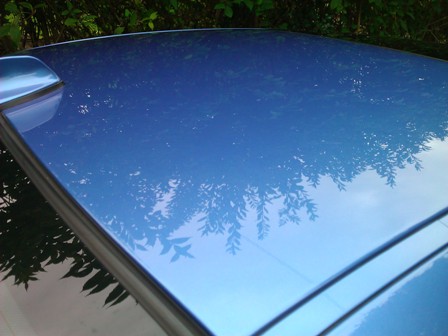 The whole car was clayed, t-cutted, then fully polished with my latest arrival, "DoDo Juice"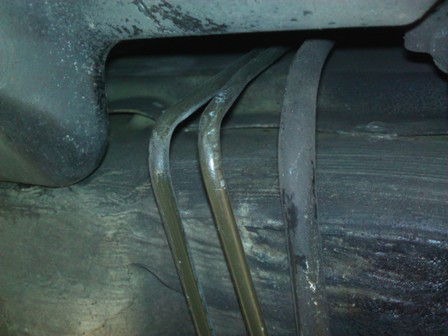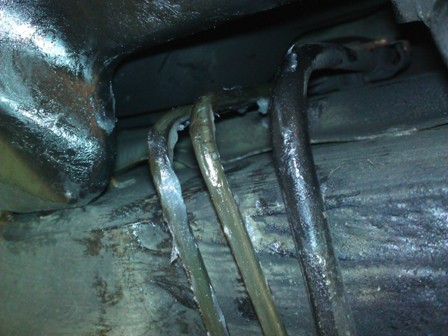 After the MOT, I got a good luck under the car as it was on the ramp, The rear brake lines had some surface corrosion, now cleaned and greased ;0)